Something is wrong. Response takes too long or there is JS error. Press Ctrl+Shift+J or Cmd+Shift+J on a Mac.

Instagram Winner's Prize
'Katadyn Hiker Pro Microfilter'
From Equipped Outdoors
(RRP $180.00)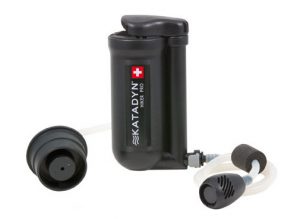 Plus
'Mini Milonas' Accessories Bag from Crumpler (RRP $55.00)

A Photography Handbook and Clip Card Set from Chris Bray Photography (RRP $44.00)
Theme: LI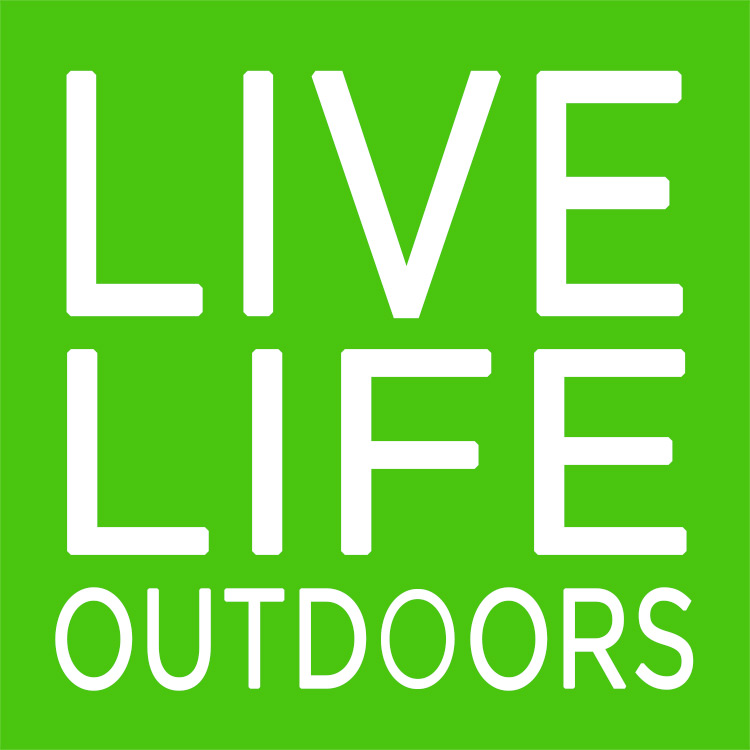 VE LIFE OUTDOORS
Live Life Outdoors is a celebration of the power of outdoor recreation activities to enrich people's lives. The photo competition asks you to create a vision of outdoor activity and nature that is inspiring and creative; telling a story of life as it is lived outdoors.
Photo entries may focus on one, or many, outdoor recreation pursuits and environments but the intention of submissions should be on inspiring others to be active outdoors.