Visioning the Outdoors
Film and Photo Competition encourages lovers of the outdoors to use film and photo to celebrate the power of outdoor recreation to positively impact people's lives
The overall purpose of the competitions is to achieve the following outcomes:
encourage outdoor recreationists to capture images and create representations of their experiences;
build recognition amongst the wider community of outdoor activities, people and spaces;
inspire increased participation and respect for outdoor recreation and recreation environments;
raise the profile of the outdoor recreation and education sector; and
create shared value for partners supporting Visioning the Outdoors.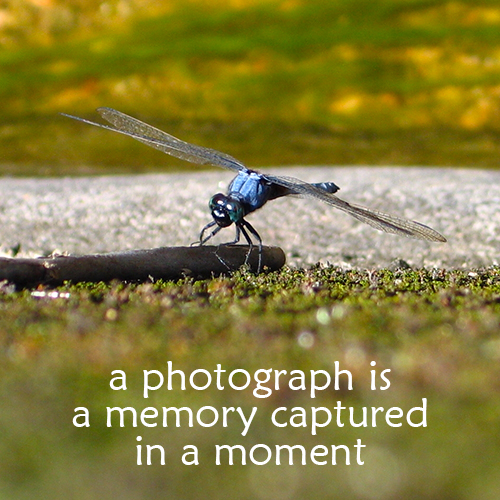 The Visioning the Outdoors Film and Photo Competition has been designed to contribute towards the broader objectives of Outdoors Queensland.
The theme for the competition is Live Life Outdoors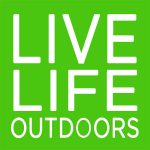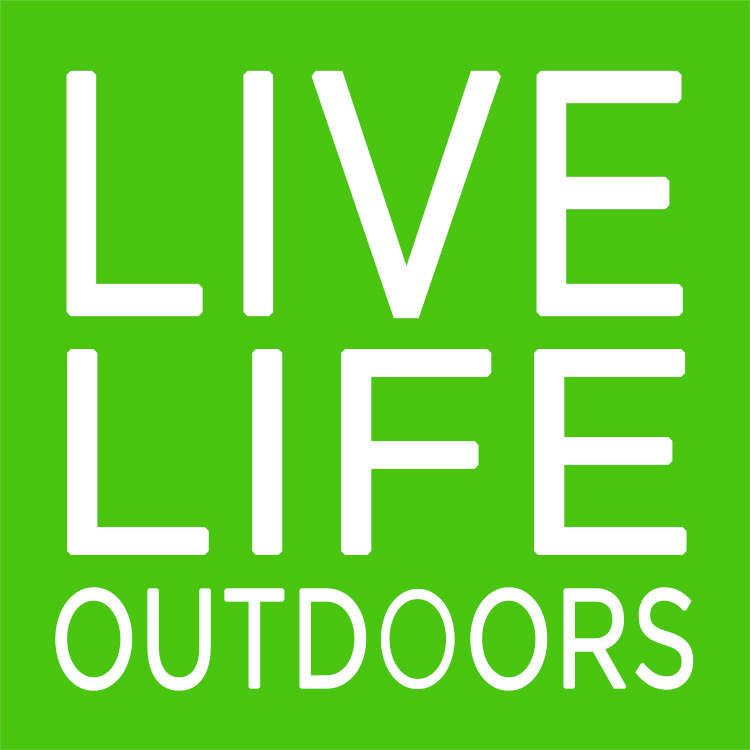 A life lived in the outdoors makes you happier, richer and healthier, and in Queensland we have amazing places to get outdoors and activities to engage in.
From our world-famous natural environments to our lifestyle cities, there is an opportunity for us all to commit to living in the outdoors, to challenge ourselves, escape the digital clutter of modern life, appreciate our natural environments and connect with our friends and family.
Some of us get outdoors a lot, with popular activities including bush walking and BMX'ing. However, many of us don't get outdoors much at all.
We spend so much time watching television and working or playing in front of screens that we are becoming increasingly sedentary, unhappy and unhealthy.
So, it makes sense to encourage more people to get outdoors more often and live their lives to the fullest.
Visioning the Outdoors is just one way QORF aims to encourage more people into our great outdoors, by gathering visions of the outdoors from around Queensland to help others imagine their lives lived outdoors.
"We don't want celebrities in flashy television commercials telling people what they should be doing."
We know that people are more likely to try something new and different if they see other everyday people doing something. So we need YOU – the local experts – to create visions of living life outdoors that inspire everyday people to commit to getting into the outdoors more often.
This is your opportunity to share your passion for the outdoors in Queensland. We want you to submit photos or short films that capture the essence of your life lived outdoors. This might be your adventure, your escape, your connection, whatever your unique experience of the outdoors may be. Photos and short films should communicate in a way which inspires people to visit new places, or revisit old favourites, to try new activities, or challenge themselves in their existing activities.
Importantly, Visioning the Outdoors is not a landscape photography or nature-centric competition. It is about our human interaction and connection with the great outdoors, so we want you to show us people in the outdoors. We want you to spend us your images and stories that reflect on your experiences, what you get out of it, what you have learnt about yourself through these experiences, what keeps you coming back.
Your photos and films don't have to be compositionally perfect, but they do have to connect with people's sense and emotions, we want people to see the photos and films and think, "I just have to be there, do this, try that".