Outdoors Queensland, the peak body representing the interests of outdoor recreation users in Queensland, affirms the value of outdoor recreation and encourages all people to recreate outdoors.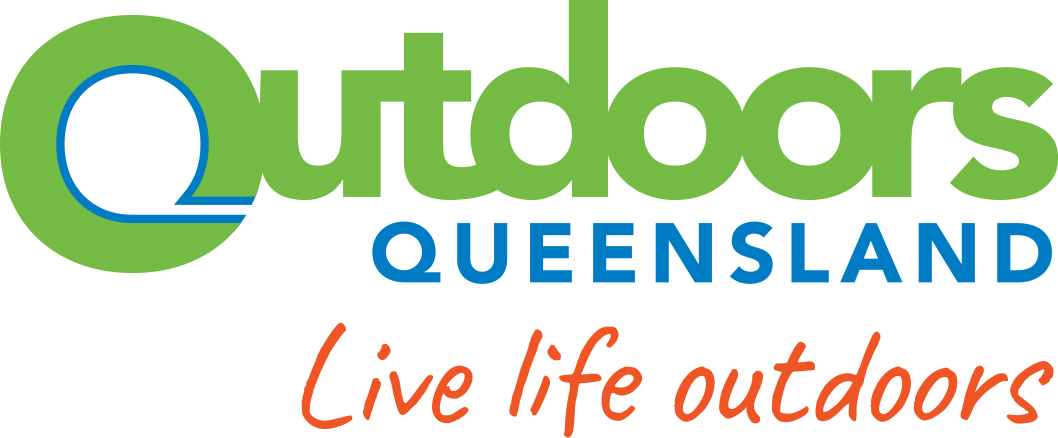 Outdoors Queensland formed, as the Queensland Outdoor Recreation Federation in 1996, is a not-for-profit association representing a coalition of outdoor groups and others to represent the interests of the outdoor sector.
A key reason for establishing the organisation was to assist communication between different user groups and levels of government on outdoor recreation-related issues. Outdoors Queensland represents the diversity of opinions across the outdoor recreation sector on any issue, and does not, in most cases, seek to achieve consensus. Outdoors Queensland provides opportunities for outdoor recreation users at all levels to share ideas, discuss issues, network, influence policy and promote outdoor recreation.
As outlined in our Strategic Plan, key objectives include:
represent the outdoor sector to the general community;
increase awareness and access to outdoor activities;
promote the benefits of sustainable outdoor activities; and
deliver opportunities for outdoor events.
Visioning the Outdoors has been designed to contribute to these objectives.
If you are interested in Outdoors Queensland or learning more about our other activities and events, please visit www.outdoorsqueensland.com.au