For all enthusiastic Instagram photographers – simply upload your images, hashtag #visioningtheoutdoors and you're in!
 How to Enter
Follow qorf on Instagram
Load your "outdoor activities in QLD" image*
Tag @qorf
Hashtag: #visioningtheoutdoors
Tell your friends to like your entry
Set your Instagram profile to public**
Repeat step 2-5 – enter as many times as you like!
*  Square format (1080 x 1080 px is best)
** Otherwise we can't see it!
Vote for your favourite!
1. Open Instagram (or click links below)
2. Search for #visioningtheoutdoors
3. Click the 'heart' on the images you like!
4. Easy!
The image with the highest number of LIKES wins!
How easy is that!
Theme: LI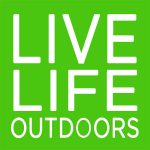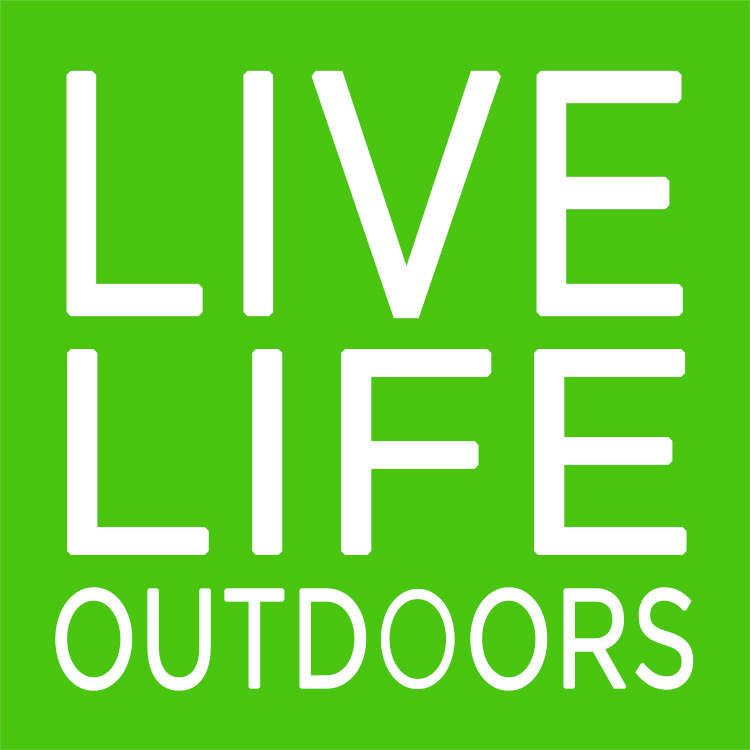 VE LIFE OUTDOORS
Live Life Outdoors is a celebration of the power of outdoor recreation activities to enrich people's lives. The photo competition asks you to create a vision of outdoor activity and nature that is inspiring and creative; telling a story of life as it is lived outdoors.
Photo entries may focus on one, or many, outdoor recreation pursuits and environments but the intention of submissions should be on inspiring others to be active outdoors.