Please Note:
People's Choice Voting is now

CLOSED
Winners will be announced on Friday July 19, 2019
How does it work and how you can help your favourite entry to win?
Basically, YOU vote for your favourites – simply go online to the People's Choice voting pages and give your favourite films and photos the 'Thumbs Up!' by clicking VOTE
Your People's Choice votes and all the votes from the people you encourage to get on board will be added up at the ending of the voting period.
The films and photos with the highest number of votes win! Simples!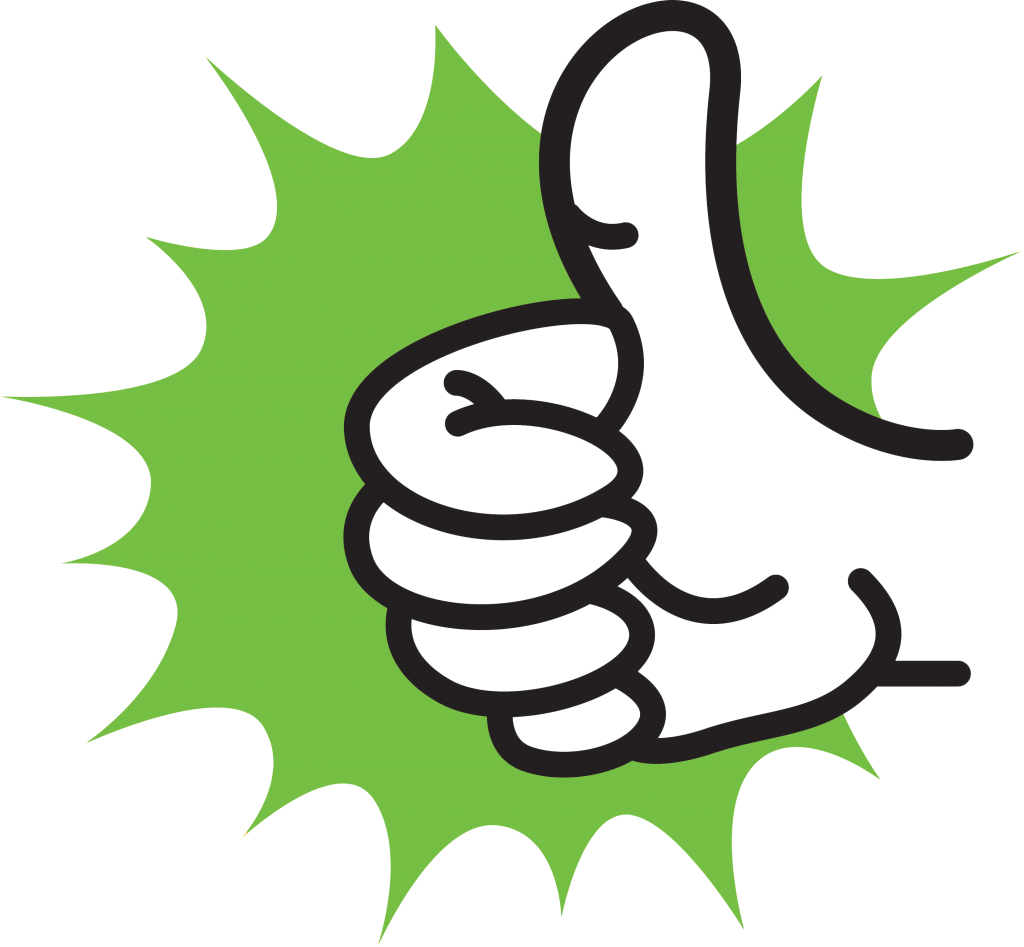 QORF can provide images to use on Facebook, Twitter and Instagram, and we will share details of the voting and shortlisted entries on the website, in our eNewsletter and on social media channels.
Photo Prize
Osprey Trillium 45L Duffel Bag
(RRP $90.00) Paddy Pallin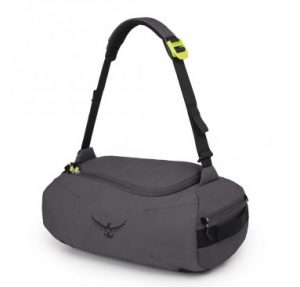 Black Diamond Cosmo Headlamp
(RRP $65.00) Equipped Outdoors
Explorer Rescue Swag First Aid Kit
(RRP $50.00) Rescue Swag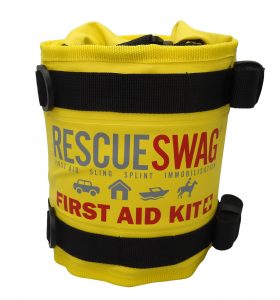 A $20.00 Gift Voucher from K2 Basecamp
A Photography Handbook and Clip Card Set from Chris Bray Photography (RRP $44.00)
Film Prize
(RRP $90.00) Paddy Pallin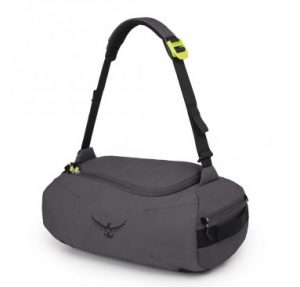 Black Diamond Cosmo Headlamp
(RRP $65.00) Equipped Outdoors
Explorer Rescue Swag First Aid Kit
(RRP $50.00) Rescue Swag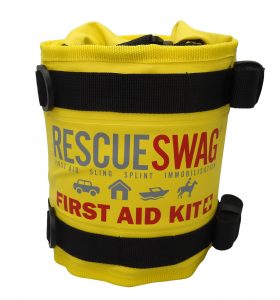 A $60.00 Gift Voucher from K2 Basecamp